Exploring Borghese Gallery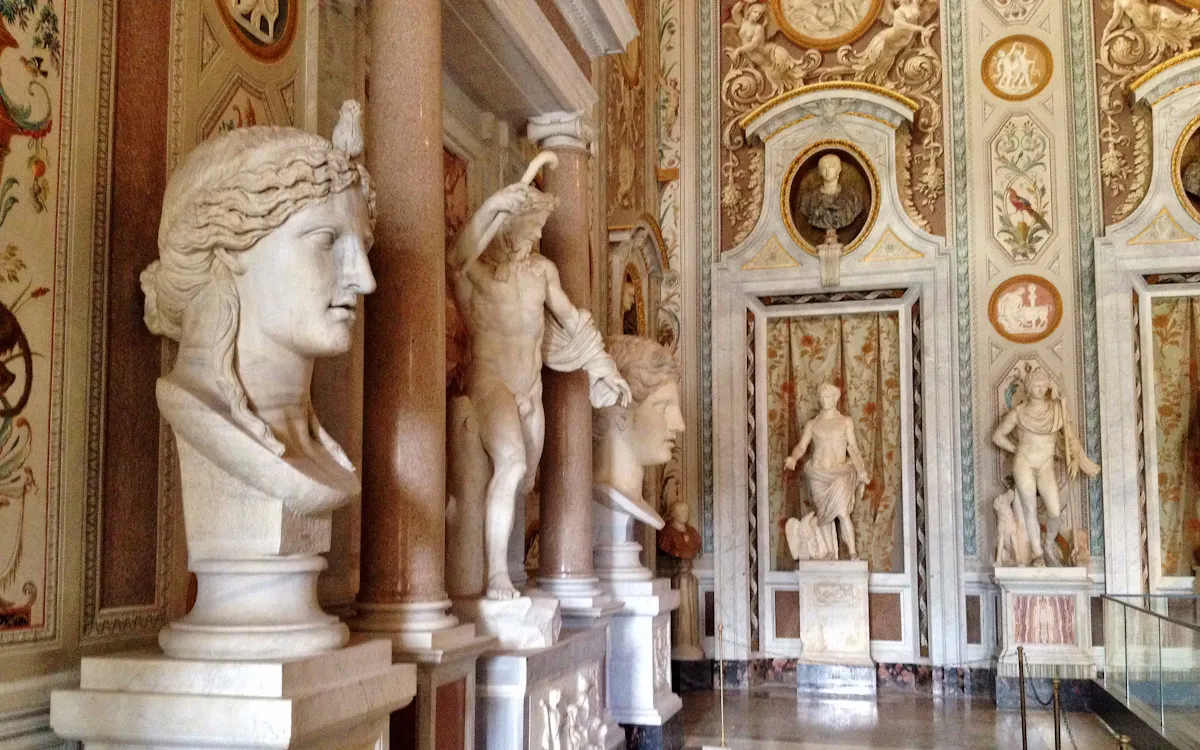 The Borghese Gallery houses the most eclectic and exclusive collection of artworks, including Roman sculptures, paintings by the grand masters, and even modern art. The prized collection is one of the best in the world and was mainly collected by Scipione Borghese, who was an early patron of Caravaggio and Bernini.
Scipione Borghese, a true art connoisseur, had the vision to create a collection and house it in the Villa Borghese which he himself helped design. He was conferred the cardinalship when his uncle became the Pope. It is said that he utilized the cardinal powers to buy and acquire these exquisite artworks, sometimes even through force by way of papal orders.
The Borghese Gallery is teeming with works by great artists including Caravaggio, Bernini, Raphael, Titian, Correggio, Antonella da Messina, Domenichino, Cranach, Rubens, Savoldo, and Lorenzo Lotto among others. The artworks in the gallery belong to Ancient Rome, Renaissance and Baroque periods.
Art lovers and connoisseurs from all over the world throng the gallery, especially to witness famed works like David with the Head of Goliath and Boy with a Basket of Fruit by Caravaggio, The Deposition by Raphael, Melissa by Dosso Dossi, Apollo and Daphne and David by Bernini, and Pauline Bonaparte as Venus Victrix by Canova.